The Hatchery Needs a Website
Smart Yeti Creative Agency presents our solution to getting The Hatchery's website better looking and better working.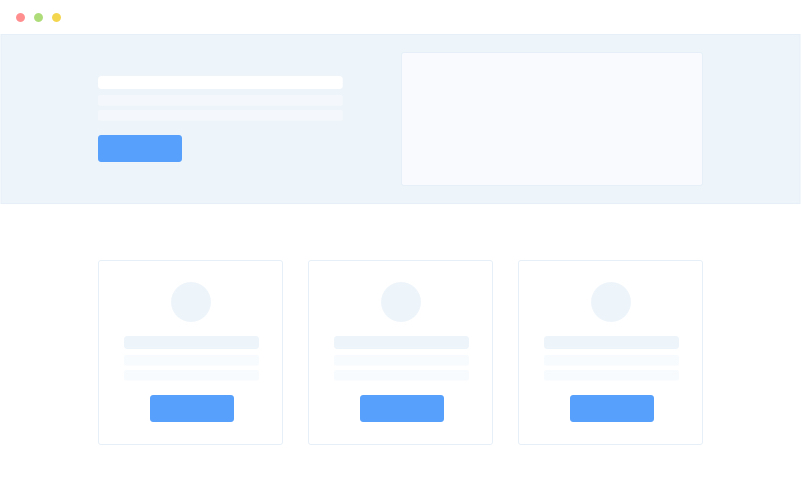 SMART YETI CREATIVE AGENCY
Listen
We believe in listening as a core principle to our business. This is present in every iteration of the process to make sure we're doing the great work.
Learn
You know your business best. We seek to understand your needs and help you deliver your story in an engaging and informative way.
Create
Anything we make, we make together with our clients. For The Hatchery, we will be creating a beautiful website.
The Hatchery Website Phase I Scope
We propose two phases of design and development. The first will be focused on the website. The second phase will focus on back-end operations
Refreshed Design
We'll build on the current website design using the Divi WordPress theme and improve on the look and feel of all existing pages.
User Experience Design
Together, we will hear what information could be better organized and work to create a user experience that gets people to the info they need, faster.
Intake Forms
The website will feature forms to intake newsletter signups, resumes, etc. Integrating the information from these forms into Active Campaign marketing automations will take place in Phase II
SSL Certificate Setup
Change the Hatchery from http to https. Cost of certificate not includes.
Ticketspice Integration
Let's get The Hatchery set and using Ticketspice to allow people to purchase tickets to Hatchery events.
Donation Button
Where appropriate, we'll make sure people have the ability to donate to the Hatchery
Google Analytics
We'll setup up a basic start to Google Analytics and work on a more robust configuration in Phase II.
Basic SEO
We'll implement a simple SEO setup and revisit a more robust look at SEO in
Phase II.
Basic Email Setup
We'll spend a couple hours helping setup Active Campaign to intake contacts from the website. Campaigns, automations done in Phase II.
What's not included?:
-Domain/Hosting fees
-Active Campaign costs
-Any Plugin costs
-SSL Certificate costs
The Hatchery Website Phase II Scope
Building on a great new website, we create marketing automations and email strategies.
Email Marketing
After creating a website that readily accepts newsletter signups, we'll design emails to send out and capture new leads.
Marketing Automations
We can help The Hatchery set up automated marketing strategies using Active Campaign.
CRM Setup
In Phase II, we'll help set up a CRM for the Hatchery to better manage its contacts and outreach.
Full SEO
SEO keyword research, copywriting, and page redesign to become better found on search engines.
Member Portal
Create a robust membership gateway for the Hatchery including several levels of paid membership.
Kitchen Space Booking
Design and develop a page dedicated to booking rented kitchen space.
What's not included?:
-Any plugin costs
-Any CRM fees if applicable
-Any fees in upgrading existing software services
-Kitchen space reservation software costs
Negotiable Options
We found the above split in price and scope to be a potential a good fit to keep initial costs around $5k, but still tackle all the issues across phases. we would be more than happy to rearrange items, adding/subtracting from phases as necessary.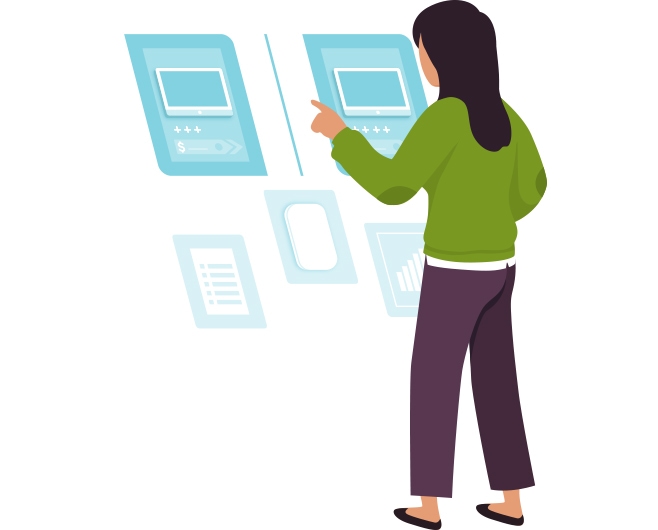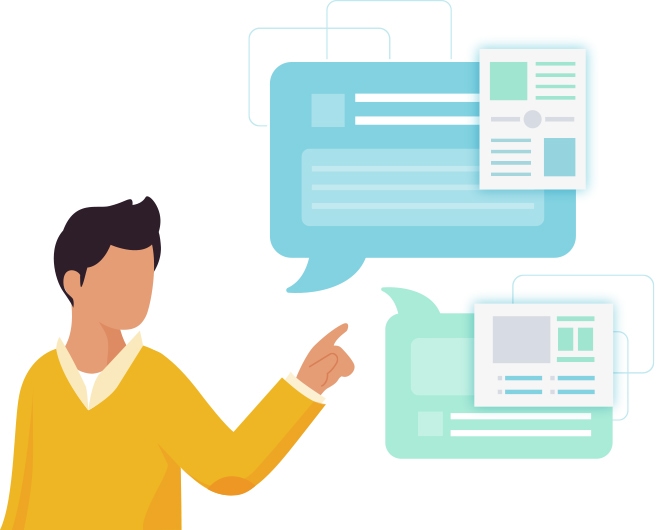 Focus on feedback
Our best value is making the process on working design easy. Feedback and discussing options along the way in a simple, understandable way so that the best choices get made is what makes working with us enjoyable.
Clients We've Worked With

"We were hesitant to work with a marketing agency until Smart Yeti. They impressed us with how fast they were able to understand our services"
– Annabelle Baldwin, VP of Business Development of SpiderRock Platform
"Smart Yeti has become a critical partner for my startup. They not only just think about design, but they understand the full project and ensure an exceptional experience"
– Matt Bertram, CEO & Founder of Capital Slack
Annabelle Baldwin
VP of Business Development
SpiderRock Platform
Annabelle.Baldwin@spiderrock.net
Matt Bertram
CEO & Founder
Capital Slack
matt@capitalslack.com
Dave Donnelly
Partner, Managing Director
SpiderRock Advisors
ddonnelly@spiderrockadvisors.com
We're excited to tell your story
We're excited to tell your story