Pardon our dust as we re-design our website.

Fractional Chief Marketing Officers

for B2B Software / SaaS Companies
We focus on building your company through understanding your business goals, systems and teams, and translating that into a marketing strategy that we'll help you manage each month.
Would YOU like an Unbiased, Client-Centric approach to Marketing?
We've seen a 56% increase in lead activity since working with Smart Yeti.
We were hesitant to work with a marketing agency until Smart Yeti.
An Outsourced Marketing Strategist
Built to manage your marketing agencies and build the scalable systems you need for long-term growth.
What is a Fractional Chief Marketing Officer?
A fractional Chief Marketing Officer (CMO) is someone hired for a fixed amount of time (less than full-time) and takes ownership over the success of your marketing strategy as a whole.
What are the benefits of a Fractional CMO?
Gain the expertise of a full-time CMO at a fraction of the cost
Leverage a marketing expert that is focused solely on your growth
One point of contact that can make decisions and eliminate conflicts across all areas of marketing (Website, SEO, CRM, Advteristing, etc. etc.)
Unbiased marketing education and perspective
What do you mean by 'Unbiased, Client-centric'?
Marketing agencies are built to be good at a specific set of marketing tasks – SEO, building websites, serving Facebook ads, etc. They hire employees or white label other agencies in order to do those tasks. This often results in an agency's highlighting their services as the solution for your business, in part because they want to increase their revenue.
A fractional CMO has no inherent service they prefer or don't – instead they focus on knowing their client's business goals and judging each marketing service on the merits of it benefitting the overall marketing strategy.
Essentially, a fractional CMO is an additional decision-maker that has your best inerests at heart in choosing how you invest your marketing budget.
What is 'marketing strategy'?
Marketing strategy describes the decision of what marketing work (website design, SEO, email marketing, blog articles, etc.) is needed to be done, in what time scale, and what priority necessary to achieve a certain result / ROI.
Marketing budgets are always limited and knowing precisely what to invest in and when is important.
Do you 'do SEO'?
Short answer: Yes, but not directly.
We help set goals and strategy for SEO and then manage someone doing SEO work. This someone can be an external agency or an internal employee.
Apply this idea to any marketing item and that's how fractional CMO's manage the day-to-day marketing work.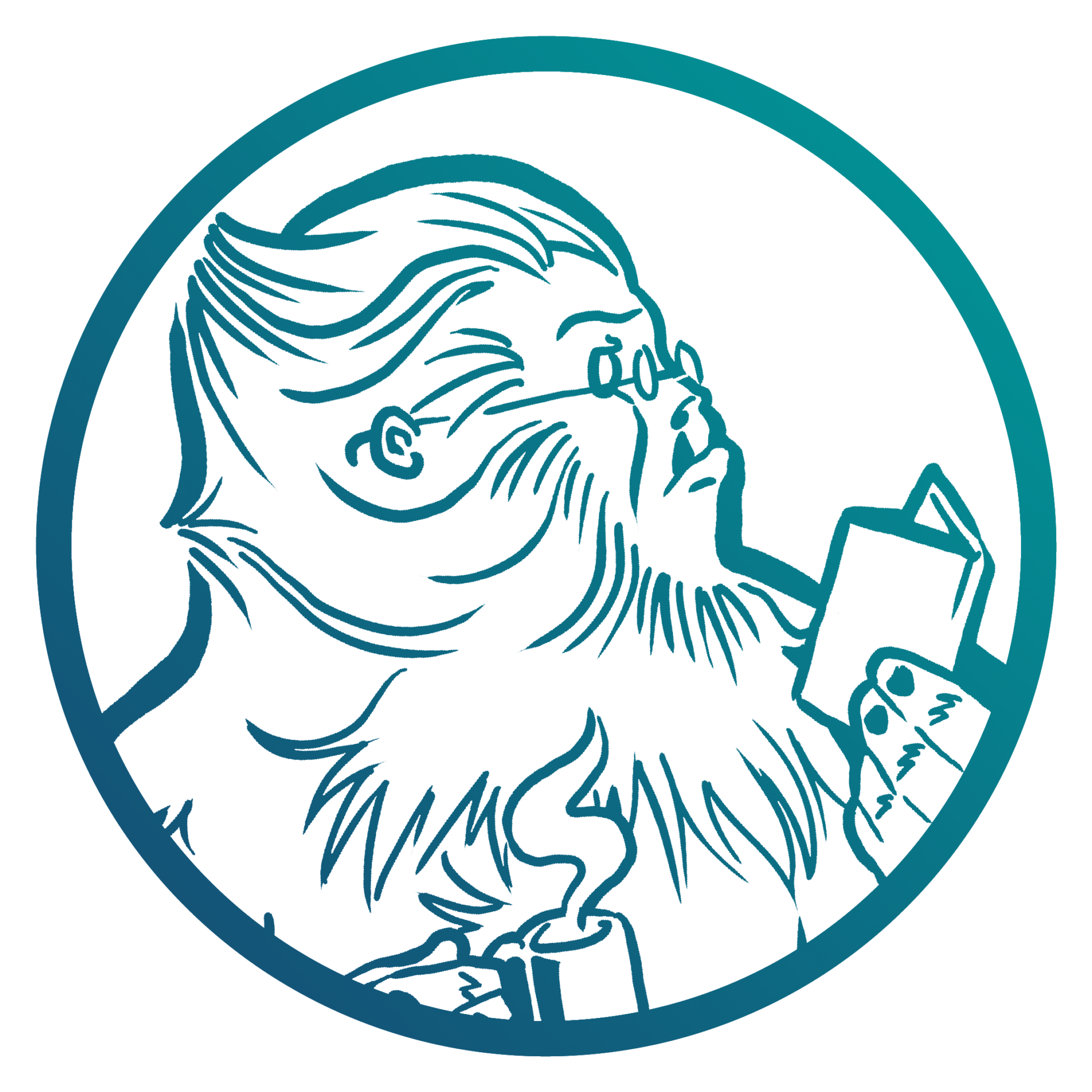 Interested?
Your company may benefit from a having Fractional CMO. If you're interested in exploring whether or not we could be a good fit, we regularly do 30-minute calls to educate on the how and why it works.